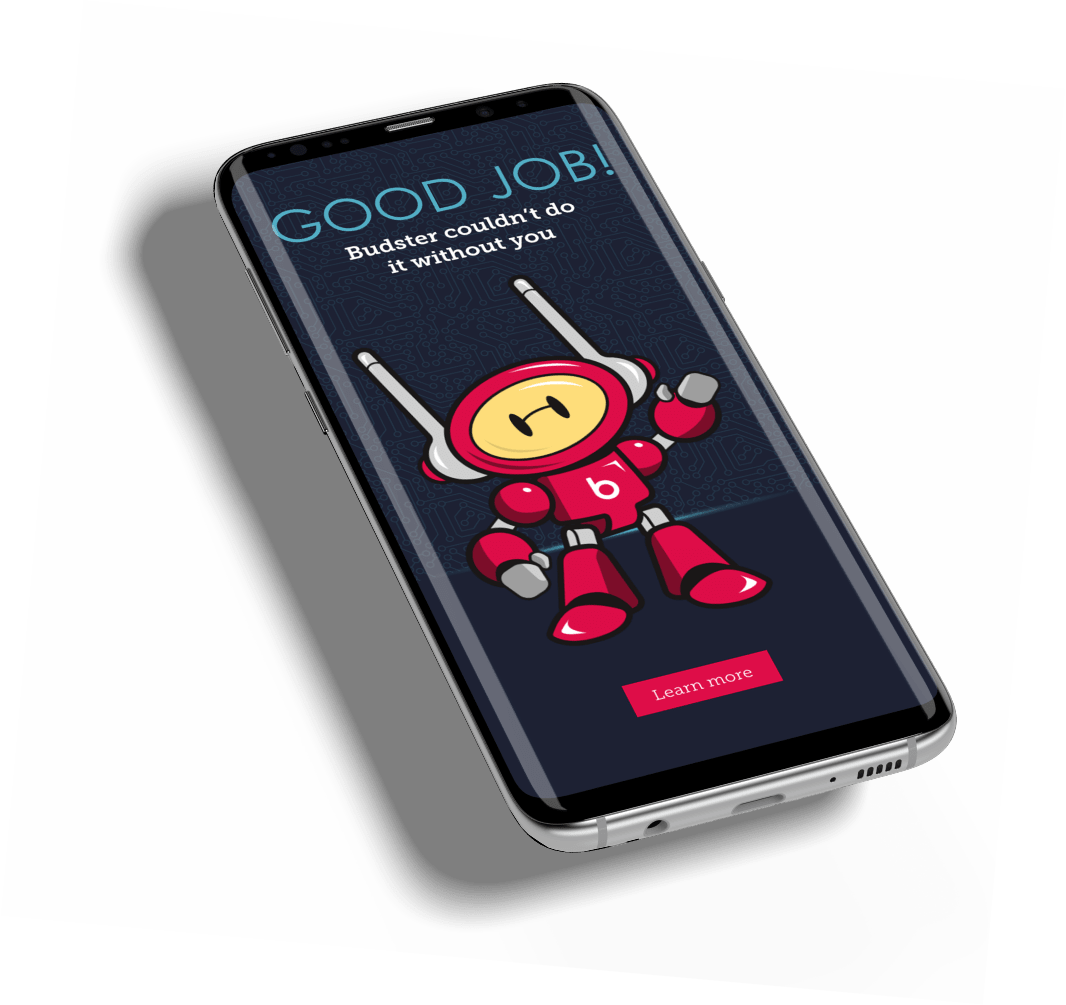 Real-time creative,
media & audiences
Our ad-tech, Buddy, makes it so easy to build high impact, engaging digital ads. Use Buddy's simple drag and drop builder or our world-class creative team to produce industry leading creative formats. Receive your creative tags in real-time and set live within your preferred DSP using our premium media deal IDs.
Buddy has been developed to sit alongside your preferred DSP to make the setting up and running of campaigns better, easier and cheaper than ever before.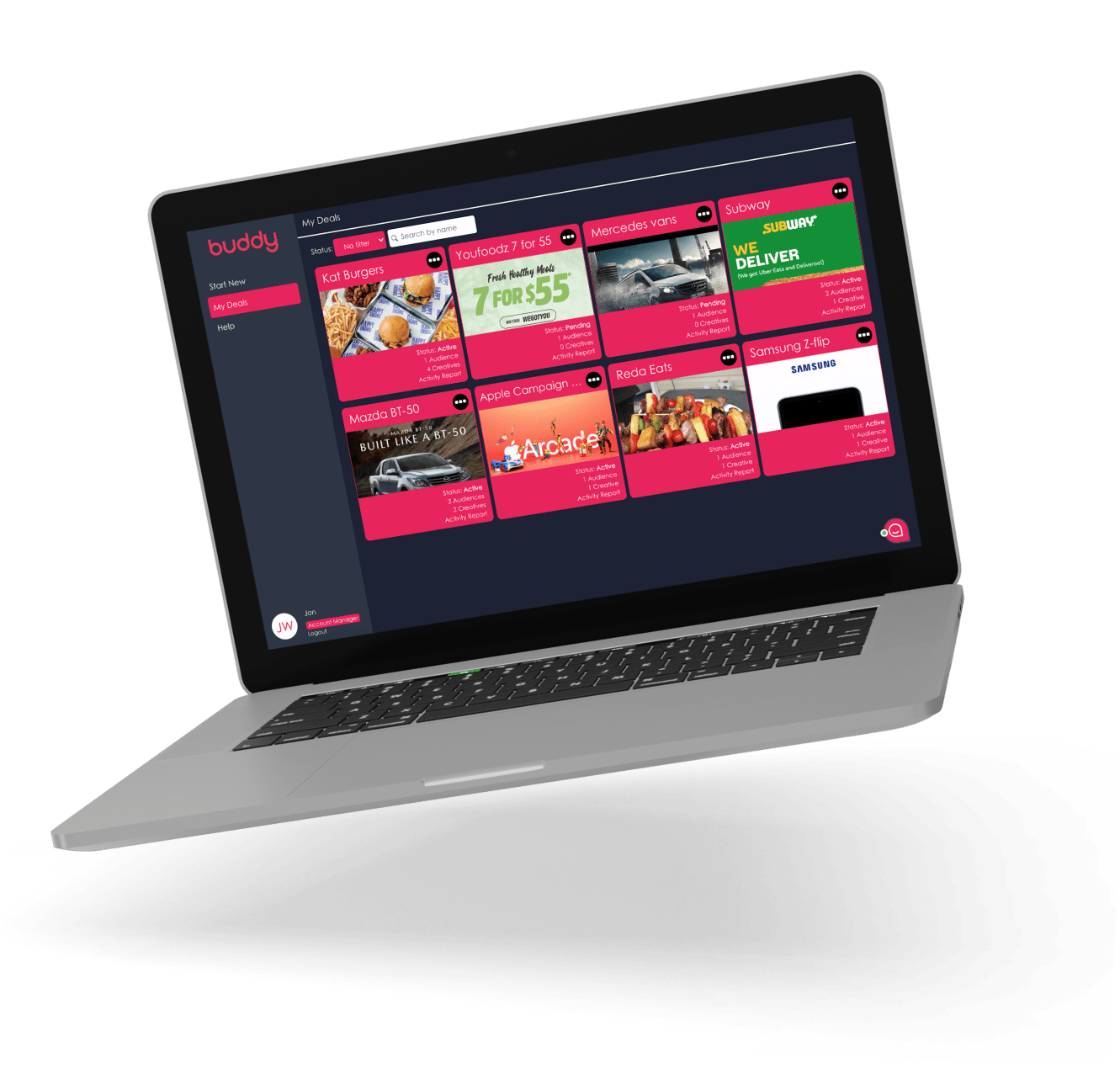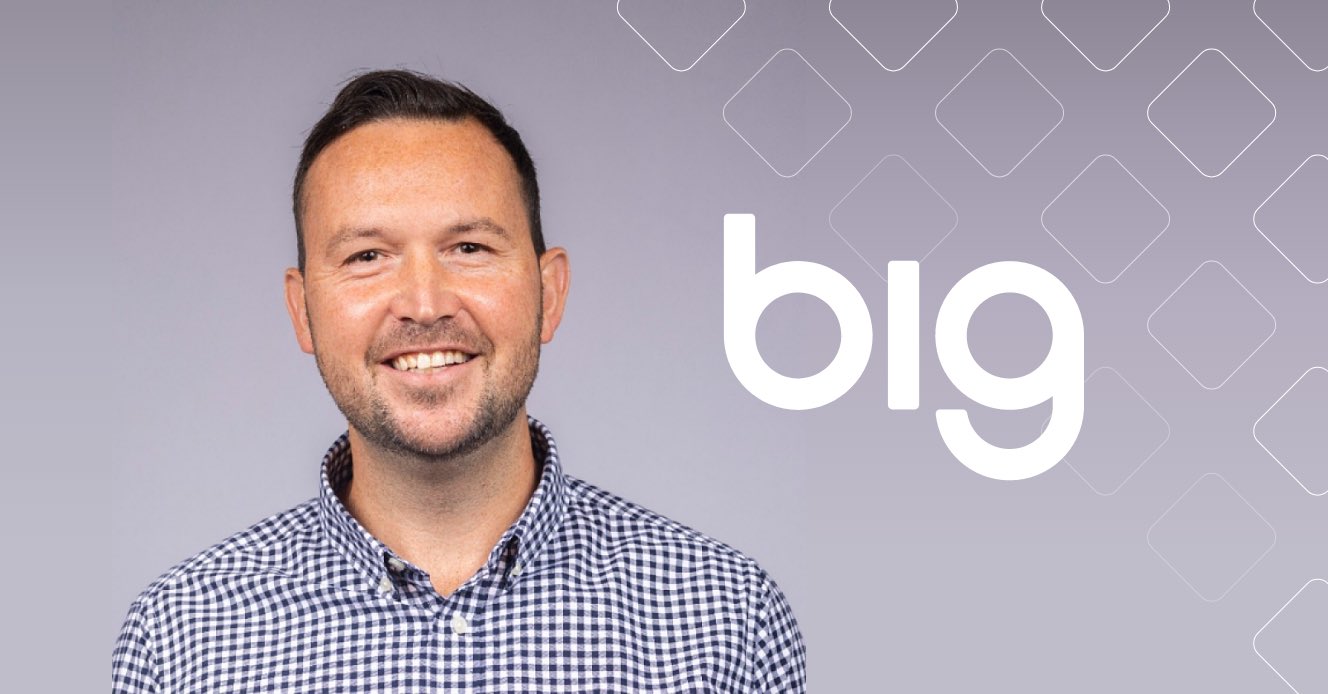 BigAds, an Australasian-based creative intelligence & optimisation ad tech company has announced that Michael Buhagiar has re-joined the business along with Nick Paschalis, to spear head growth in the US & NZ. Buhagiar was most recently the NZ Country Director...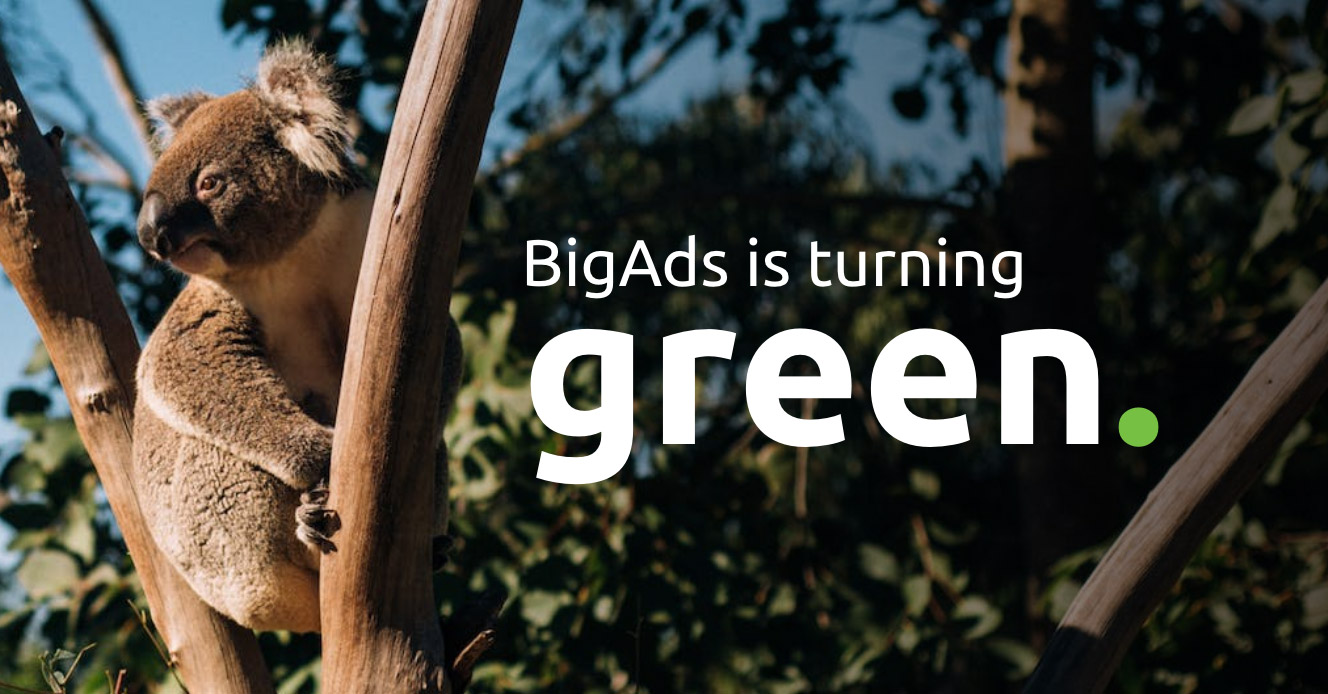 Little things make BigGreen things happenBigAds is turning green, 'BigGreen' in fact, to offset its digital advertising carbon footprint. The BigGreen program is the latest innovation from Australia's most progressive martech company. Big is teaming up with...