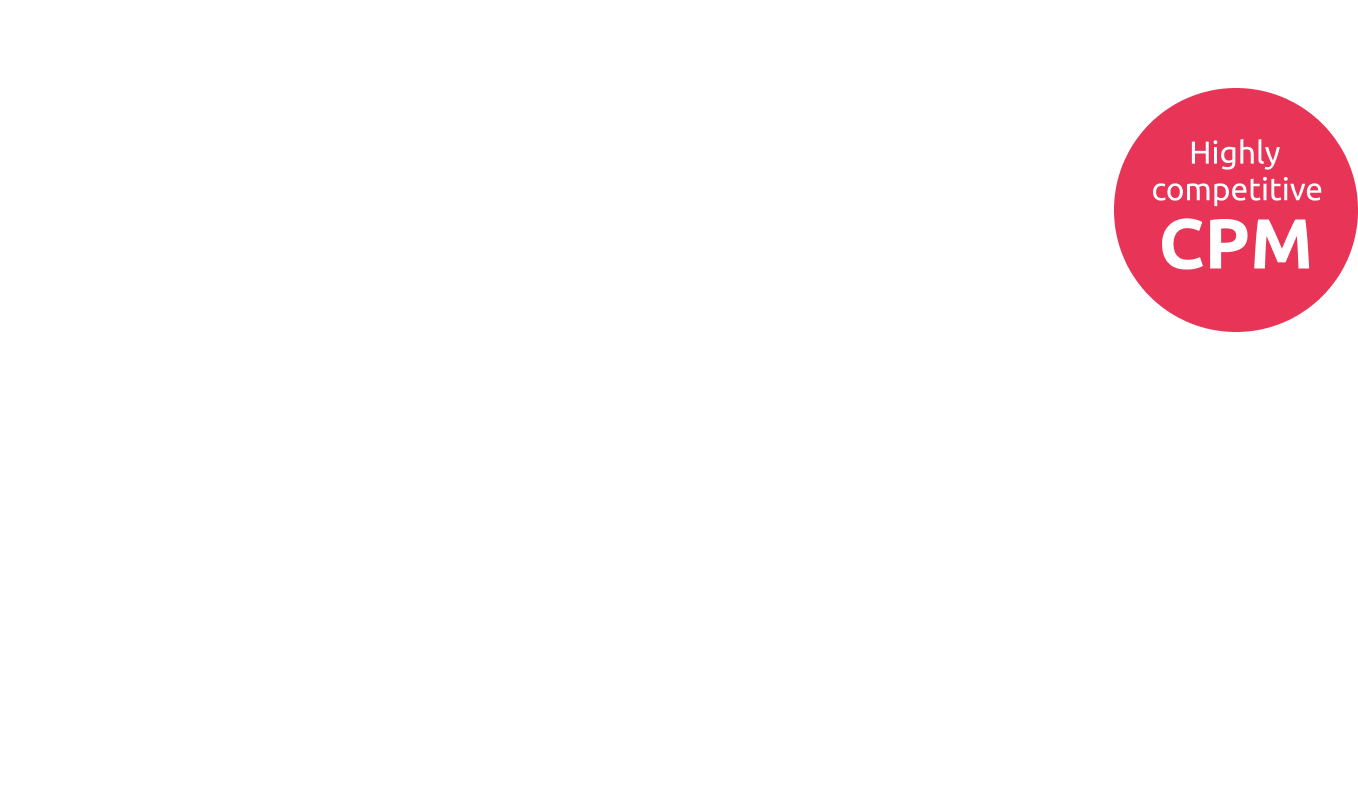 Buddy is a truly self-serve platform for brands to build and optimise their creatives and selected media using attention-based optimisation.



Integrated with all major DSPs

.
Running a programmatic campaign has never been so easy with full support from our experienced Ad Ops team.






We supply the best media
.
We are Australia and New Zealand's largest digital media supplier with instant access to Tier 1 mobile and desktop Publishers reaching 19.5M+ (AU) and 2M+ (NZ) unique users.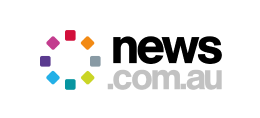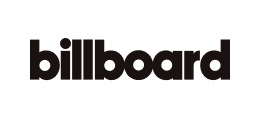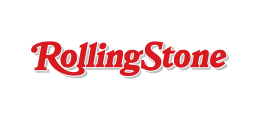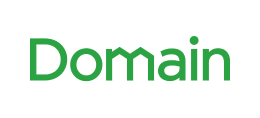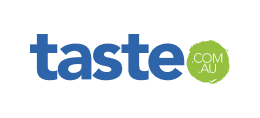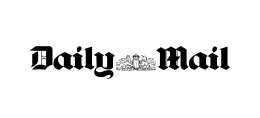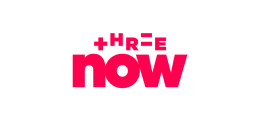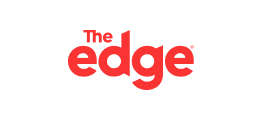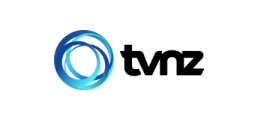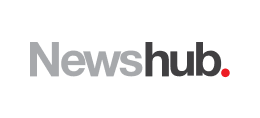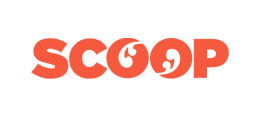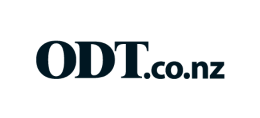 Build creative in under 3 minutes

.
Assemble your assets into a rich media ad format with our super easy and quick to use Buddy interface.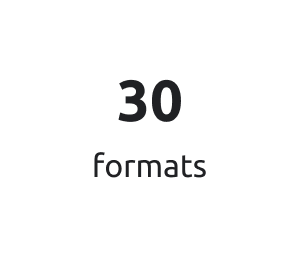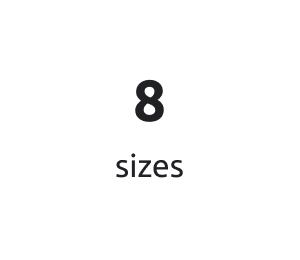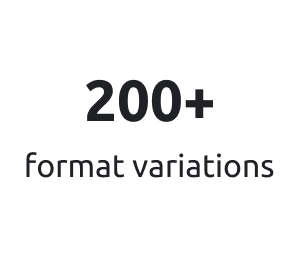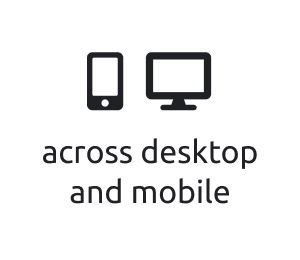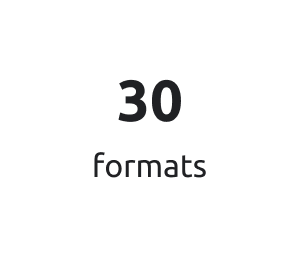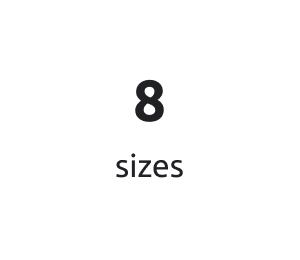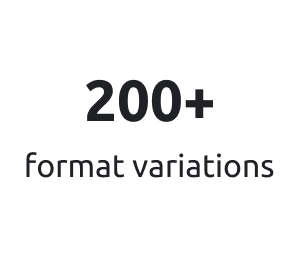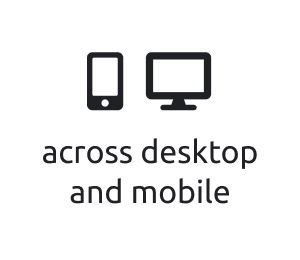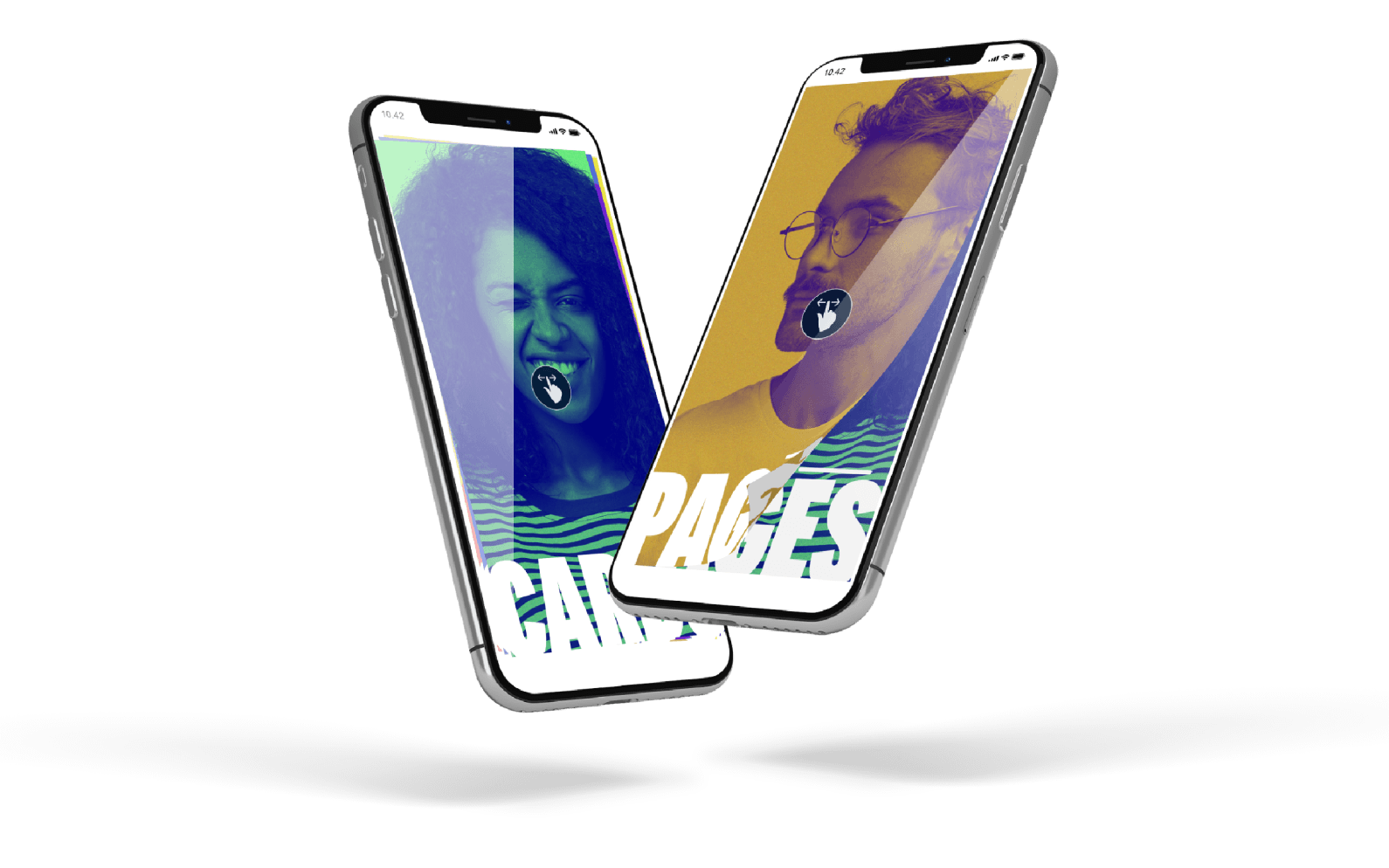 Optimise for better campaign results
.
Measure, report and optimise your next programmatic rich media campaign with our Data Intelligence Platform.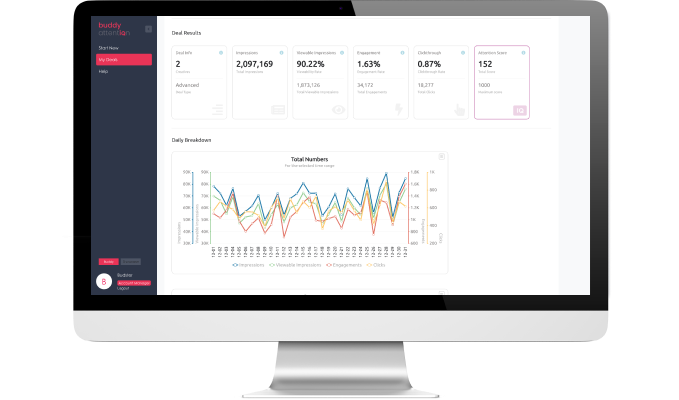 Managed
We do everything for you
build the creative

run the campaign

bill by Insertion Order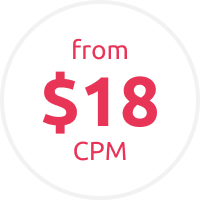 Coordinated
We work together
we build the creatives for you

you run the campaign on DSP

pay as you go

billed by your DSP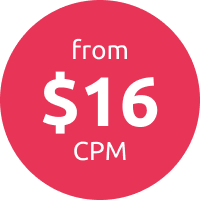 Self-serve
It's all in your hands
you build your own creative

you run the campaign on DSP

pay as you go

billed by your DSP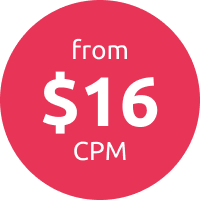 Price is in Australian and New Zealand dollars, includes creative and media. Attention optimisation available for additional $2CPM.