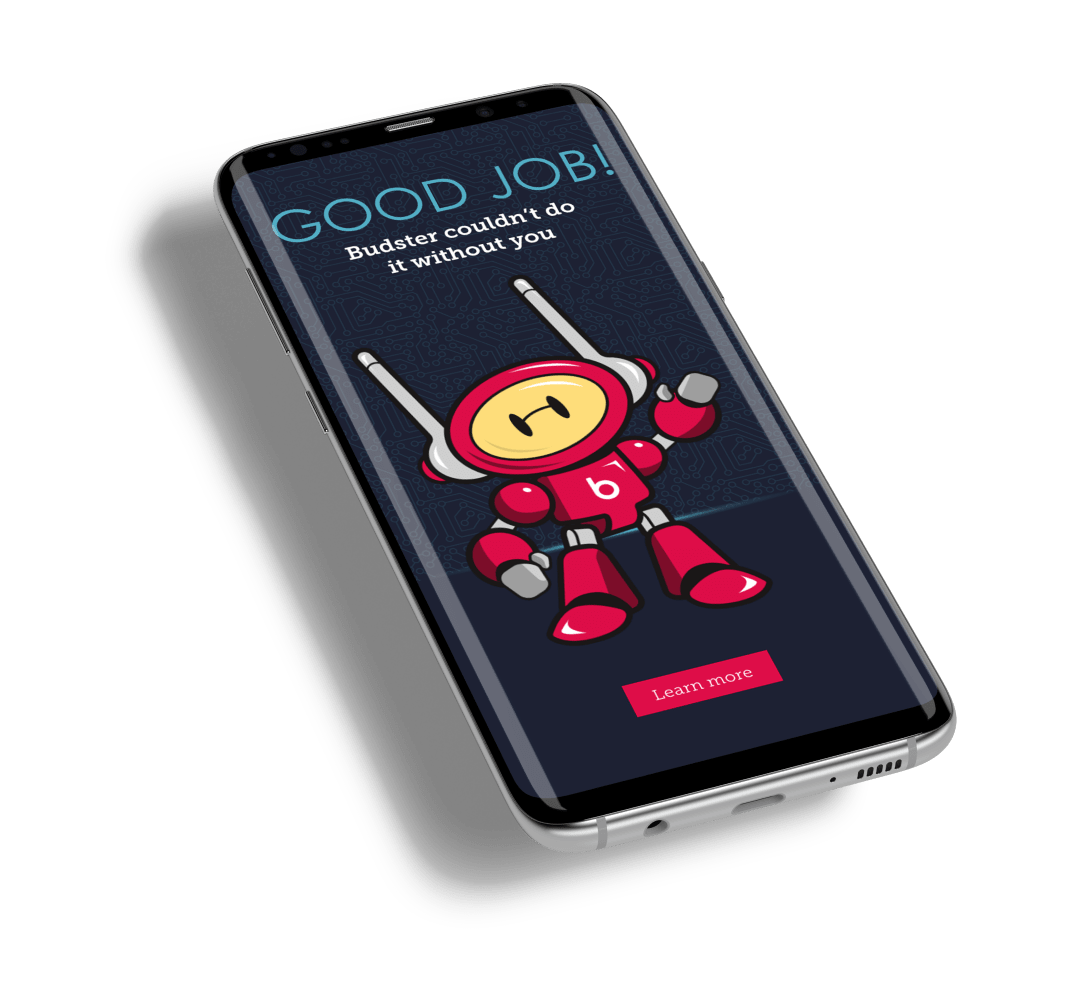 Real-time creative,
media & audiences
Our ad-tech, Buddy, makes it so easy to build high impact, engaging digital ads. Use Buddy's simple drag and drop builder or our world-class creative team to produce industry leading creative formats. Receive your creative tags in real-time and set live within your preferred DSP using our premium media deal IDs which can be overlayed with bespoke behavioural audiences.
Buddy has been developed to sit alongside your preferred DSP to make the setting up and running of campaigns better, easier and cheaper than ever before.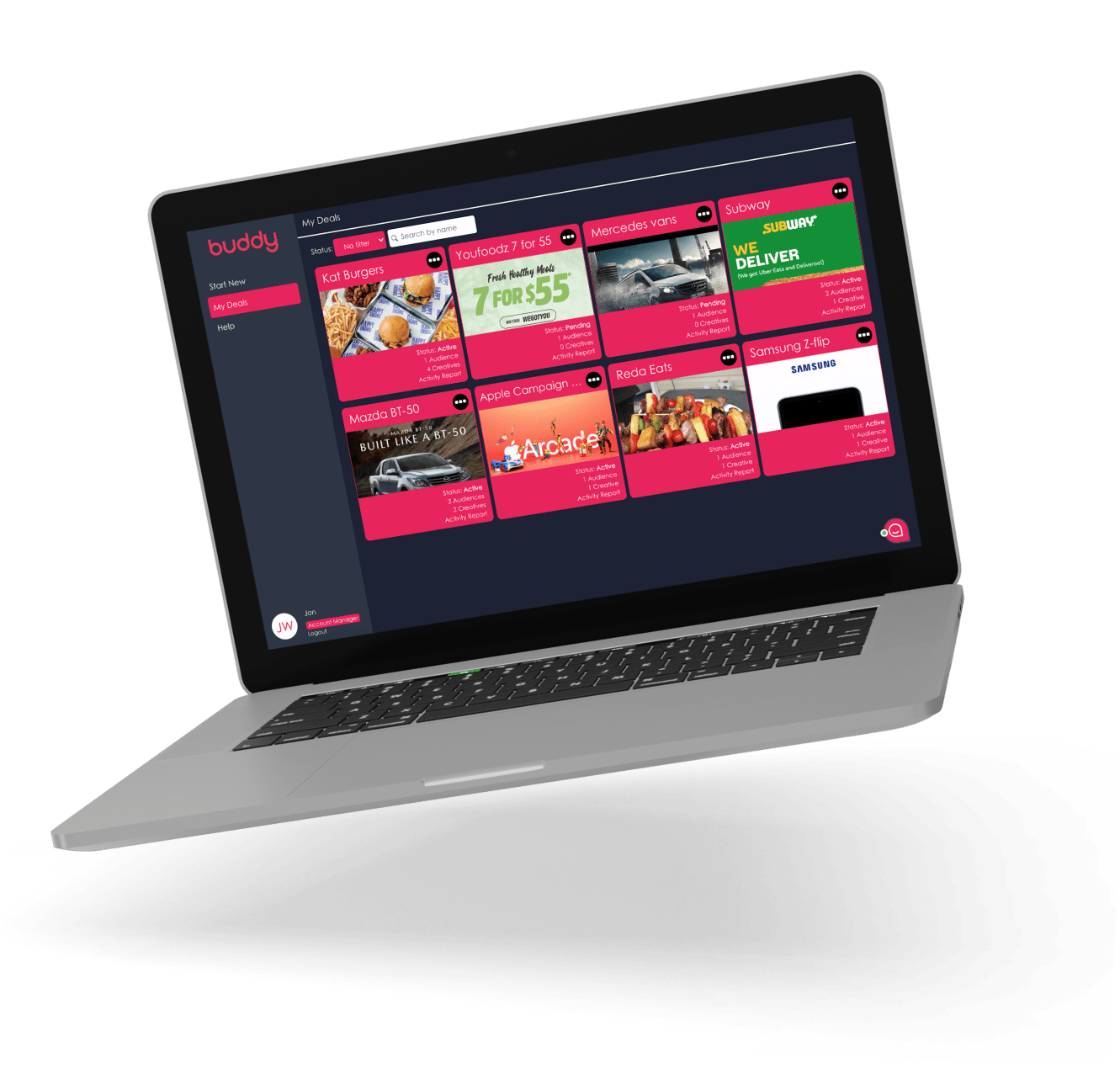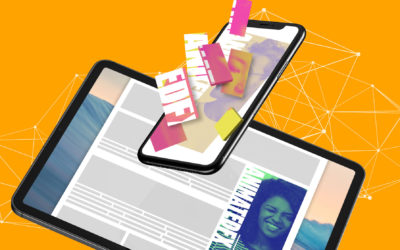 Go beyond the GIF for your next campaign with our newest format, AnimatedFX!AnimatedFX turns your simple, static creative into attention-grabbing, impactful ads that attract your audience from first sight and engages them from the get go.Images speak louder than...