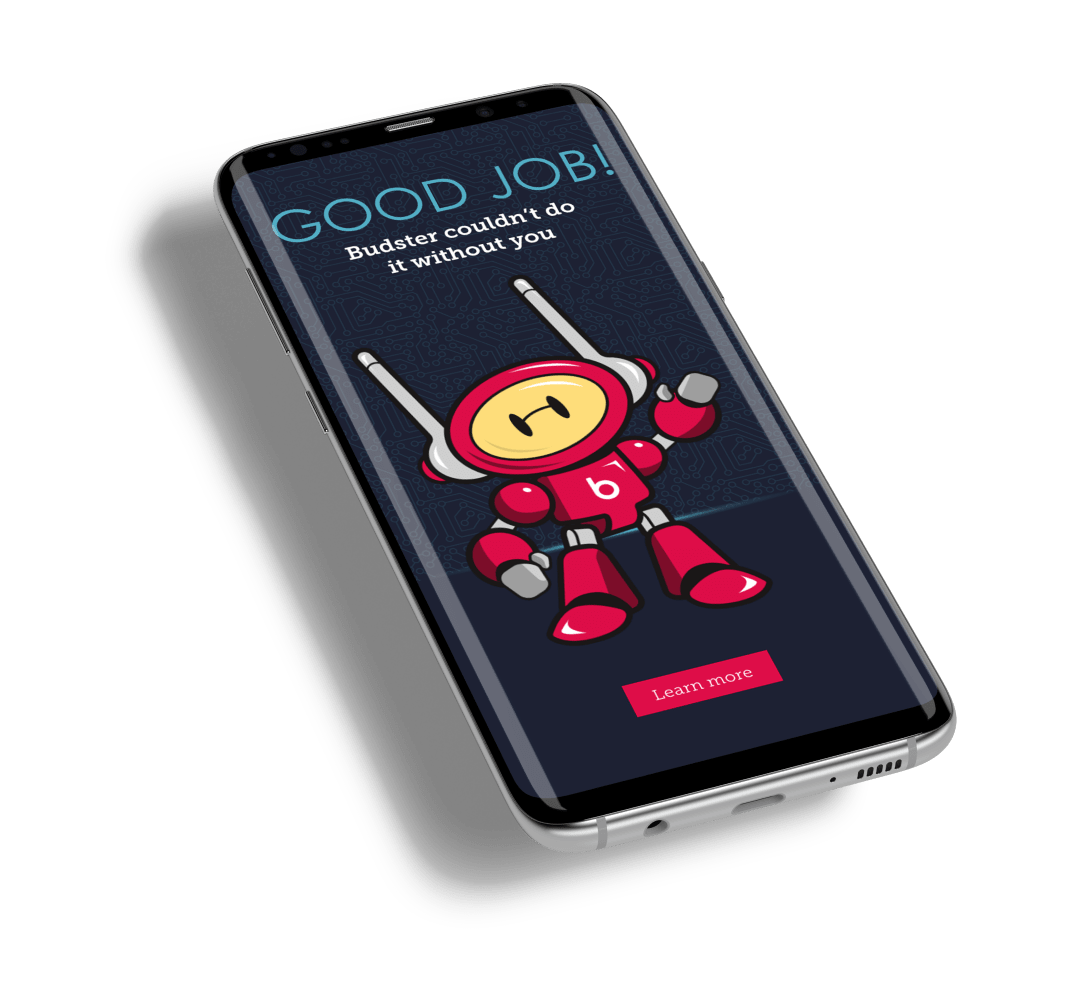 Real-time creative,
media & audiences
Our ad-tech, Buddy, makes it so easy to build high impact, engaging digital ads. Use Buddy's simple drag and drop builder or our world-class creative team to produce industry leading creative formats. Receive your creative tags in real-time and set live within your preferred DSP using our premium media deal IDs which can be overlayed with bespoke behavioural audiences.
Buddy has been developed to sit alongside your preferred DSP to make the setting up and running of campaigns better, easier and cheaper than ever before.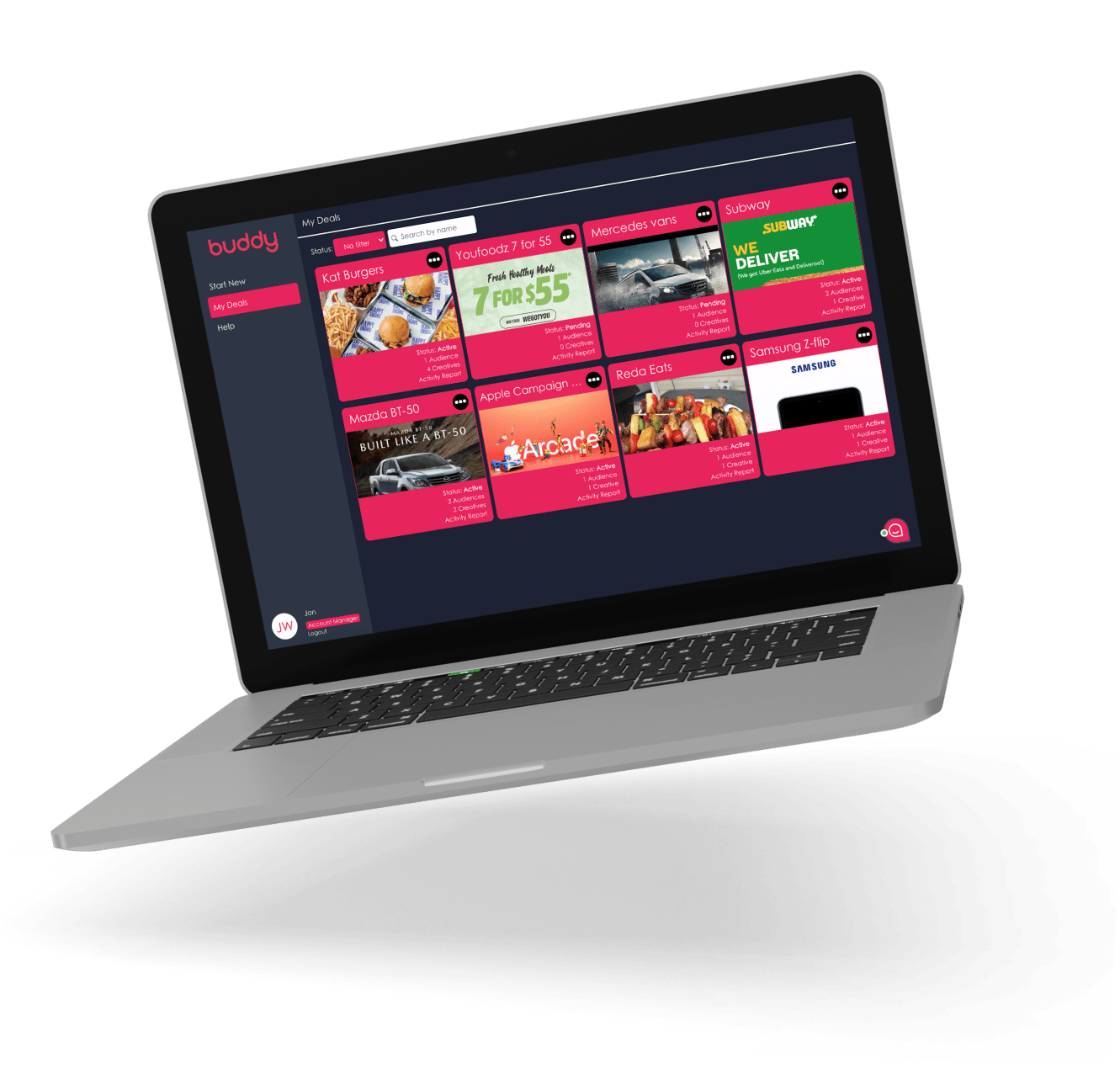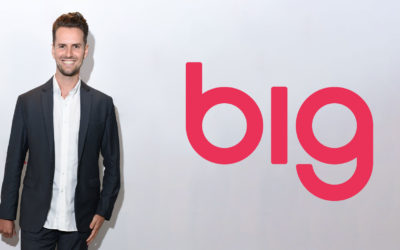 In his role as Commercial Platform Director, James will be further integrating the Buddy platform with BIG Ads clients."Having delivered significant growth across NZ agencies for the past three years, it's really exciting to now be stepping up to the Commercial...