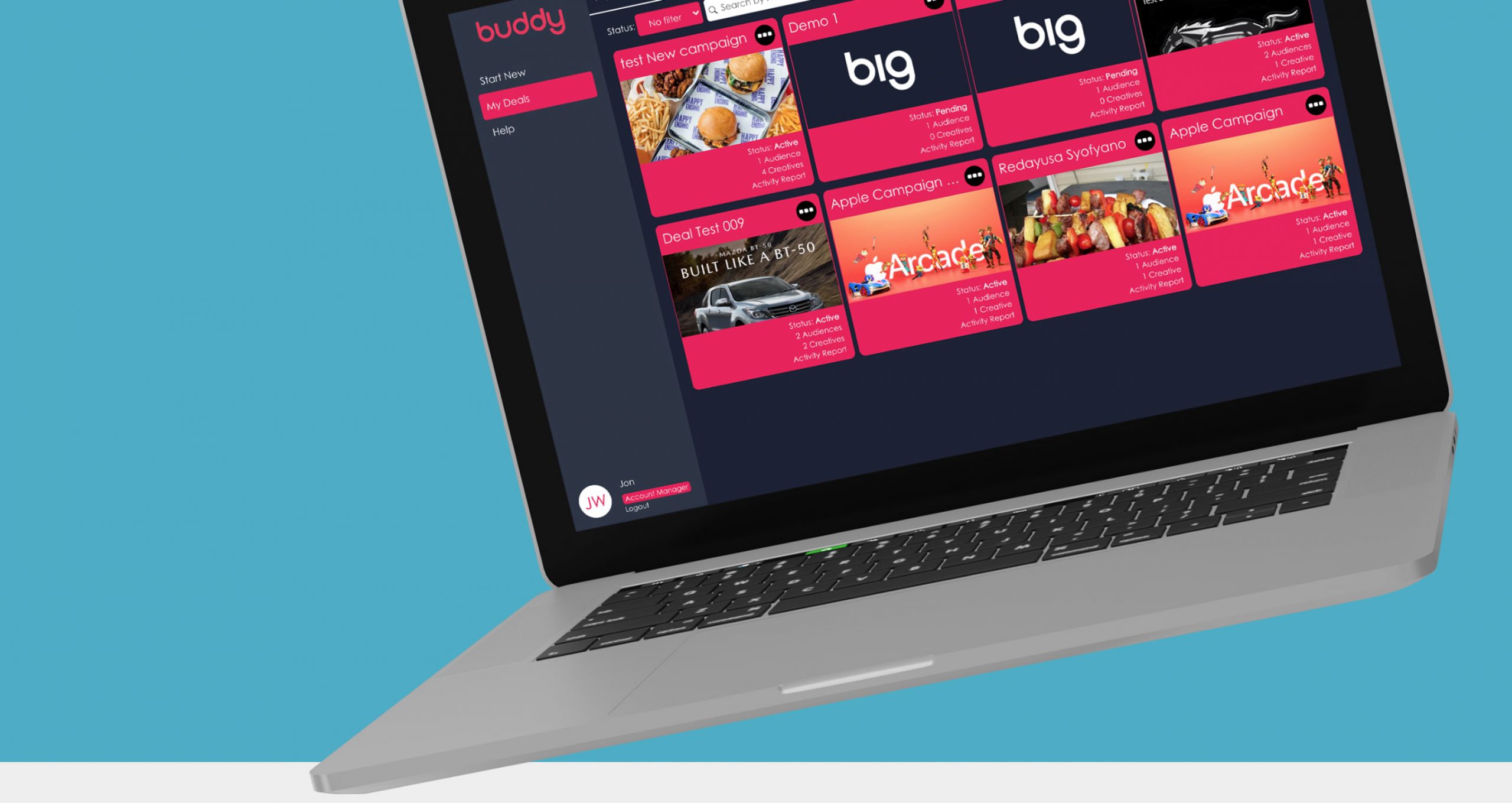 BIG delivers 

QUALITY. SPEED. VALUE

to digital advertising through our great ad-tech Buddy, that produces engaging creative & premium media in real-time and has been proven to deliver better value for agencies, trading desks and brands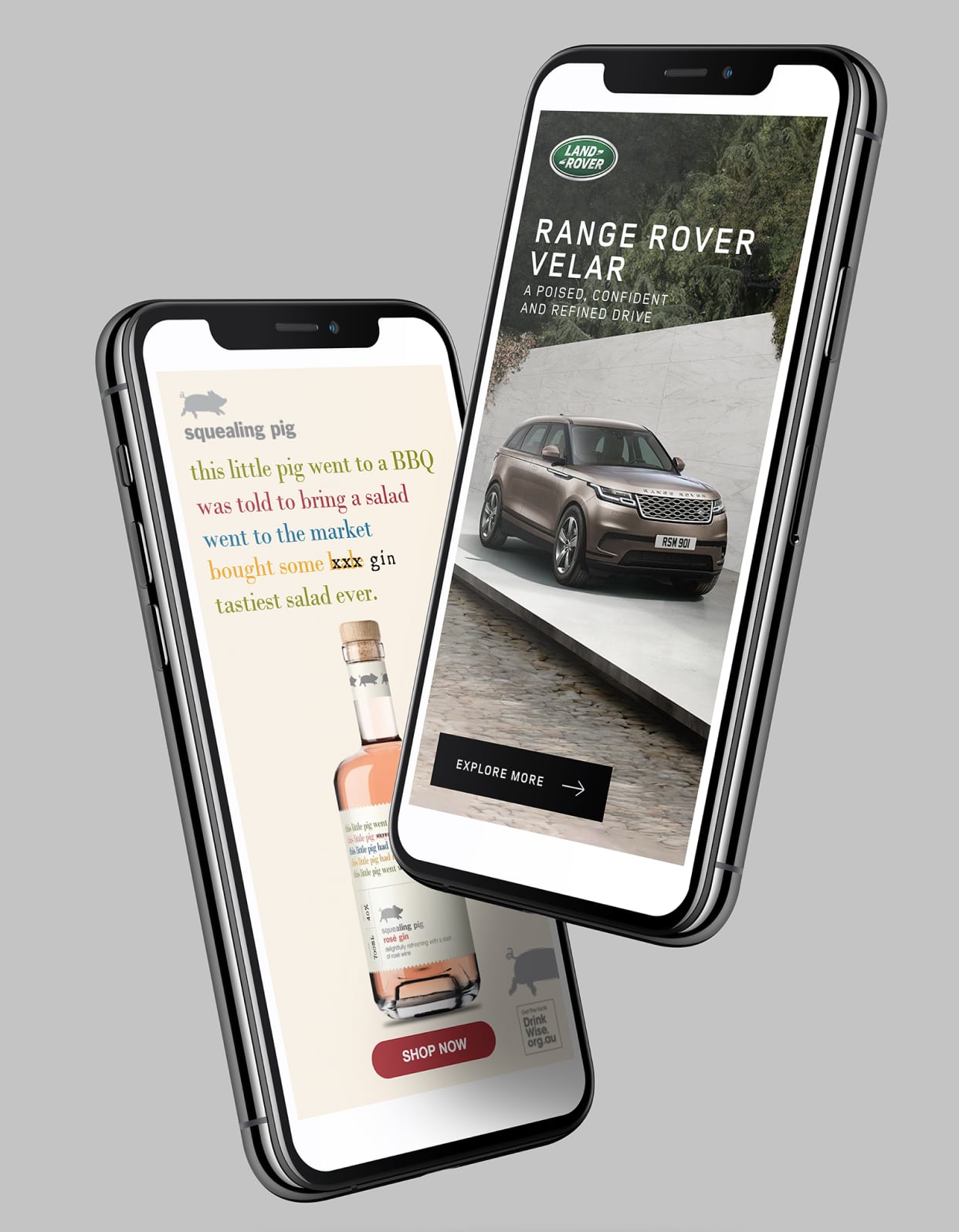 We created Buddy – a super intuitive cloud based platform whose sole purpose is creating efficiency and profitability for publishers, advertisers, agencies and trading desks by letting you work smarter not harder.
Further by driving efficiencies across the entire rich media advertising process we've been able to lower costs, save time and in turn ensure that using Buddy will drive greater value and results.
Integrated with all major DSP's (DV360, The Trade Desk, MediaMath, Xandr and more)
Innovative UX led ad formats
Advanced engagement reports
Building creative in minutes not days
Exclusive, Premium Publisher Marketplace
Produce Creative Tags & Deal ID's in real-time
Buddy makes it quick and simple for you to create high impact, engaging digital ads to run across mobile & desktop through our world-class creative team or our simple do-it-yourself drag & drop builder that can produce a live creative tag in under 2 minutes.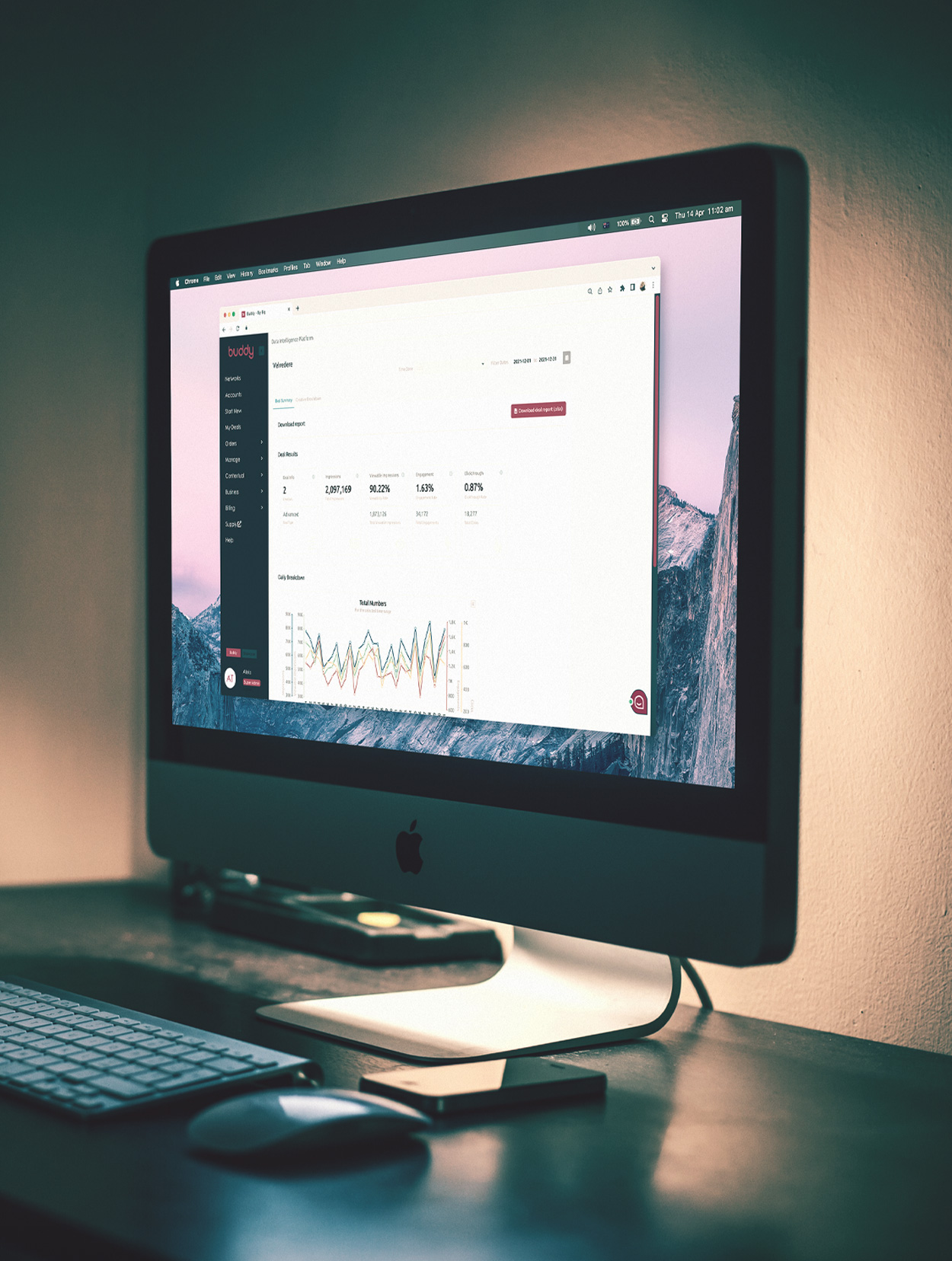 Metrics like impressions, Click Through Rate (CTR), viewability and reach are great but take your digital campaigns to the next level by providing advanced engagement reporting;
Return on Ad Spend (ROAS) Studies
Book a demo with us and see how Buddy can work for you.