Go beyond the GIF for your next campaign with our newest format, AnimatedFX!
AnimatedFX turns your simple, static creative into attention-grabbing, impactful ads that attract your audience from first sight and engages them from the get go.
Images speak louder than words, but animation speaks even louder than images.
With just three to four frames, you can create up to EIGHT different high impact ads in one unit for mobile and desktop. AnimatedFX creates complex 3D animations without the need for coding or animation software. No longer does your artwork have to be displayed like a flat slideshow – your creative can easily be set up to shatter, split and revolve to engage your audience.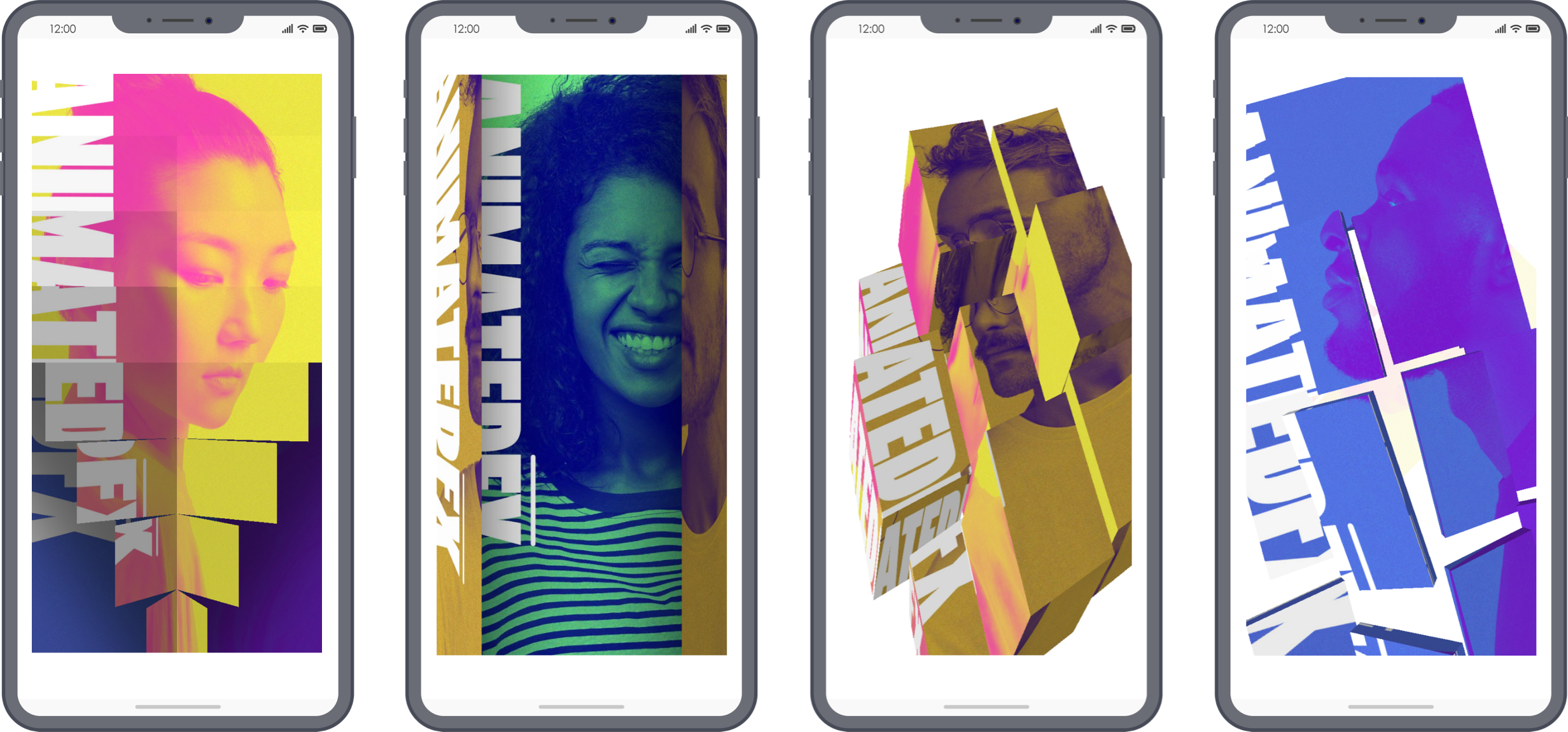 Choose from up to eight unique 3D effects. From left to right – Horizon, French door, Rubix and Tiles
Achieve your campaign objectives through the power of animation

DIY high-performance 3D graphics
Such advanced technology has never been so accessible via a self-service digital ad platform. Thanks to Buddy, creating complex, interactive digital media can be completed in less than two minutes.
Reach out and see how we can help you stand out from the 2D crowd!